What is Kinder Creative Ballet?
The next progression from Toddler Creative Dance ideal for children aged 3–5 years.
The basis of the Kinder Creative Ballet curriculum consists of a gentle introduction to classical ballet and contemporary dance, designed to develop coordination, self-confidence, body awareness and social skills. The emphasis is still on creativity and enjoyment, not technique.
Kinder Creative Ballet aids social development by helping children learn basic disciplined dance studio behaviours of waiting and taking turns, following instructions, working together and having a positive attitude.
Parents/carers (only) are invited to share their little dancers dance journey by watching the class. We just respectfully ask that you please remain quiet and seated on the chairs provided.
Recording from mobile/multimedia devices is strictly prohibited.
Class format
The classes commences with a warm up  and then launches into a theme for example, In the Magical Garden, At the Beach, The Magical Toy Shop, Fairies and Elves, Journey to the Moon and ends with a cool down/relaxation exercise. The children use their imagination while being challenged creatively and physically.
Balance Dance School's
Kinder Creative Ballet Philosophy
The philosophy behinds Balance Dance School's Kinder Creative Ballet classes is to provide children with a creative sanctuary where they can express themselves through imaginative dance and creative movement. The focus in the classes is on the process rather than the product; removing any expectations of achievement. The classes are designed to nurture the emotional, cognitive and physical development of pre-school aged children.
Kinder Creative Ballet Timetable
Please view our timetable here – Timetable 2018
If you are interested in enrolling please complete our Register Interest Form
We will then contact you with availability.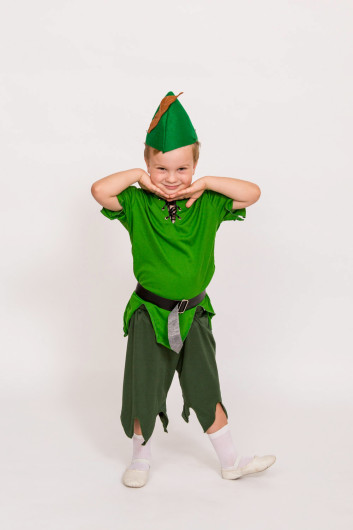 What to wear
Girls
Own choice of colour & style of leotard and skirt *not essential for first lesson
Pink ballet socks or ballet tights
Pink leather ballet shoes with elastic
Boys
Any  colour t-shirt & shorts
White socks
White leather ballet shoes with elastic