What is Jazz?
Jazz is an ever changing, energetic dance style set to popular music.
This class provides children with opportunities to be active both physically and mentally, aiding in the development of coordination, strength, stability and confidence.
Beginner Jazz 5-7 years
Junior Jazz Level 1 & 2  7+ years
Inter Jazz 9+ years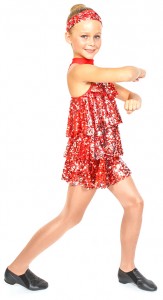 If you are interested in enrolling in any of our classes please complete our register interest form and we will contact you shortly.